WELCOME TO
JEN ON BROADWAY. (Before you view the images on this site you should know I lost 110 pounds and look a little different now. I'm still not there yet but I'm on my way. Sebastian even noticed at 76 pounds which made me feel so wonderful. The image below was taken literally 5 seconds after he noticed and told me how great he thought I looked and just for comparison purposes, the image below that was from the day of the walk on.) You can find me and the most current pictures at www.facebook.com: Jen Bush. The orange pic is me posing at The Bitter End about to take the stage for the first time as a frontwoman of my own rock cover band!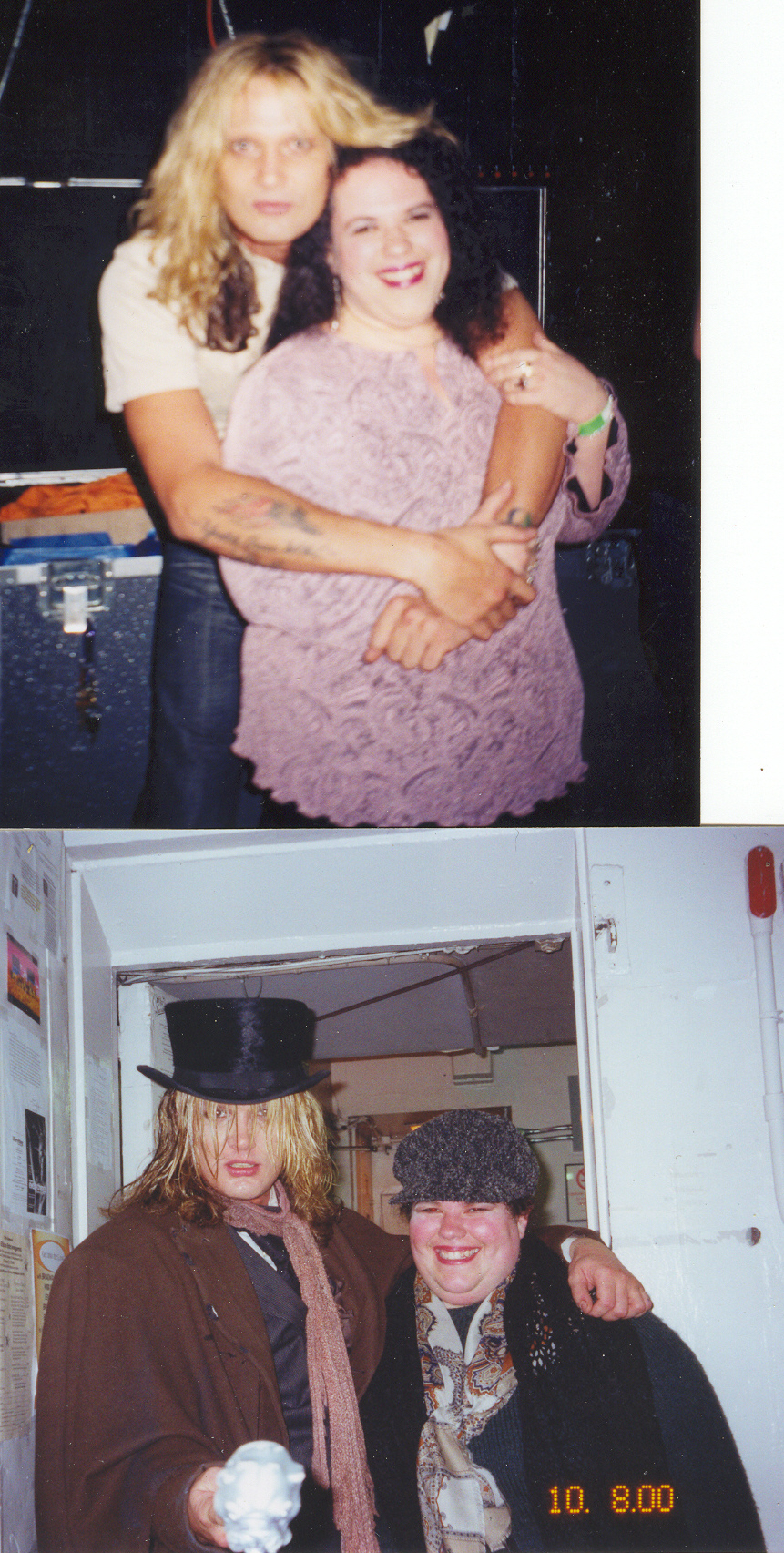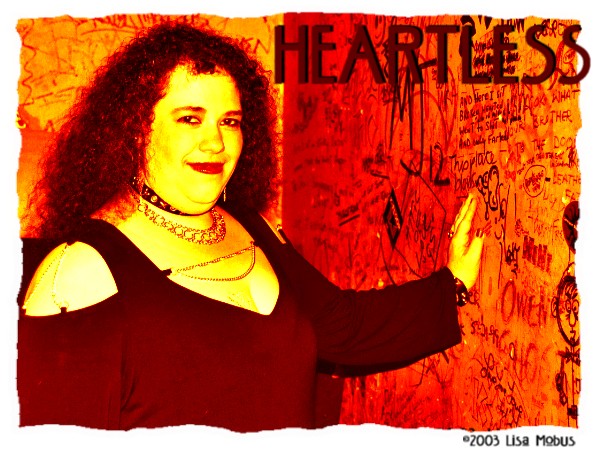 DREAMS DO COME TRUE!
"When I look back, I will always recall, moment for moment, this was the moment, the greatest moment of them all. "(a lyric quote from Jekyll and Hyde that sums up how I felt on that day.)
On October 8, 2000 I had the incredible life experience of being in the Broadway Musical
JEKYLL AND HYDE
for one day with
SEBASTIAN BACH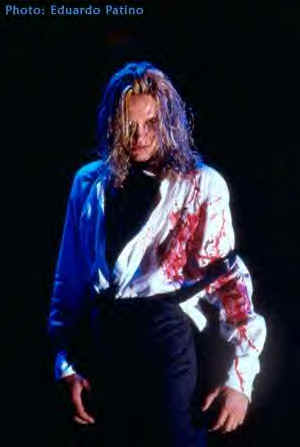 This website is dedicated to that experience which lead to an amazing chain of events that changed my life forever and facilitated me living out my dreams of being on Broadway and becoming a rock performer. When you finish reading this incredible tale, feel free to send me an e-mail (jentheguitargirl@yahoo.com) and sign my guestbook at the bottom of this page. I love hearing people's comments. Now I'm on MySpace too! www.myspace.com/Jentheguitargirl

Site Index
*THE STORY*
To read about my day on BROADWAY, enter the stage door below (The Jekyll and Hyde Logo) then come back to this page to look at the pictures. Click on the spinning stars to navigate to other areas of this webpage.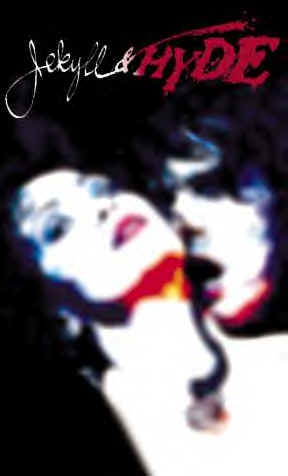 A Few Kind Words About SEBASTIAN BACH

Look what SEBASTIAN did!

Who is this Broadway Wannabe anyway?

Stage door pictures from 9/14/01

Jekyll & Hyde Picture Page

UPDATES-Most Recent Updates - 8/30/04-New links added, main page updated, Broadway Wannabe page updated, very end of story page updated.

Links-Here you will find a varied collection of links to SEBASTIAN BACH websites, Jekyll and Hyde websites, theatre related websites and some other sites that I find interesting.